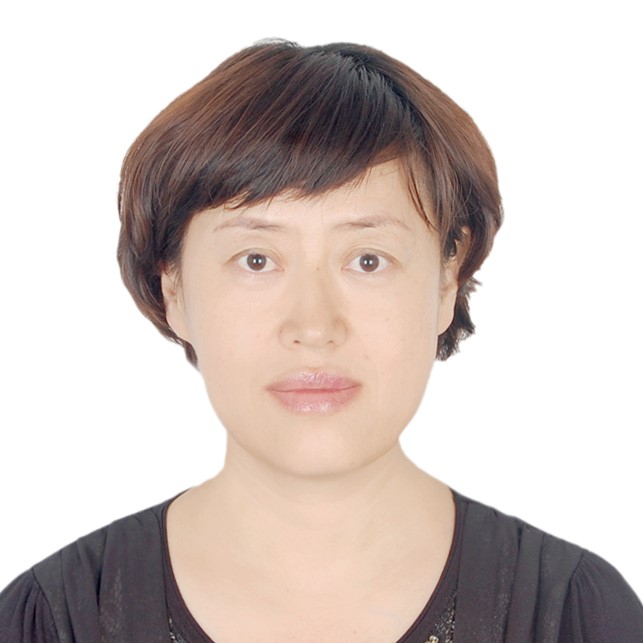 付桂芳,吉林大学心理学博士,心理学教授,硕士生导师,现任广东外语外贸大学政治与公共管理学院副院长。
其他行政及社会职务:
中国社会心理学会会员、心理咨询师考评员。先后在东北师范大学、吉林大学获得心理学本科、心理学硕士和心理学博士学位。曾任教于吉林大学哲学社会学院社会心理学系。曾获国家留学基金委资助,在瑞士苏黎世大学教育心理学系做为期一年的访问学者;曾获广东外语外贸大学留学项目资助,在澳大利亚昆士兰大学商学院做为期半年的访问学者。
研究领域及学术成果:
主要研究方向为社会心理与情绪、管理心理与健康、教育心理与认知,长期从事社会心态、社会情绪、组织情绪、自我调节、自我调节学习、手机依赖的理论研究与实践应用。
主持国家社会科学基金课题、教育部留学回国人员科研启动基金项目和广东省哲学社会科学项目,出版学术专著一部,发表学术论文多篇。
CurriculumVita
Personal Details
Name: Guifang FU
Address: Xiaoguwei,Panyu district,Guangzhou, Guangzhou High Education Mega Center
Zip code: 510006
Country of permanent residence: China
Citizenship: Chinese
Marital status: married
Current employment: Professor ofPsychology, School of Politics andPublic Administration, Guangdong Universityof Foreign Studies
Education/Degree
Jilin University, Changchun, Jilin Province
PhD in the area ofSocial Psychology awarded2004
Northeast NormalUniversity, Changchun,Jilin Province
Master in the area of Development andEducationPsychology awarded 2000
Northeast NormalUniversity, Changchun,Jilin Province
Bachelor of Science, majoring inPsychology,awarded 1997
Professional Experience
Professor of Psychology, 2013 to today
The Department of Psychology, GuangdongUniversity ofForeign Studies, China
Course: Experimental Psychology, SocialPsychology, HumanResource Management, Interpersonal Psychology
Associate Professor of Psychology, 2004 -2013
The Department of Social Psychology, JilinUniversity,China.
The Department of Psychology, GuangdongUniversity ofForeign Studies, China
Course: Social psychology, Developmentpsychology,Educational psychology, Human Resource Management, Work psychology
Visiting Scholar, 2010.08-2011.02
University of Queensland, Australia
Worked with Prof.Neal M. Askkanasy, andfocused onemotions at the workplace.
Visiting Scholar, 2004.10-2005.10
University of Zurich, Switzerland
Worked with Prof. Kurt Reusser, and focusedonlearning Psychology.
Research Interests
Major topic: Social psychology (e.g.socialemotion, mobile phone dependence)
Work psychology (e.g. EAP, emotions atworkplace, emotional
regulation at works)
Minor topic: Psychology of Learning andInstruction and Cognitive Development
Language skills
Mother language:Chinese
Foreign language: English,good command ofboth reading and written English.
German, B- level, ability to speakdailyGerman and the ability of reading literature in German
Selected Fund Project
The National Social Science FoundationProject of China, 2016
Philosophyand social science fund projectin Guangdong province, 2012
Overseas ReturnedScholars Research StartFund project of the Ministry of Education of China, 2008